Villa Gemella Art House and Gallery Events
Participate in Events and fun activities for hands on experiences. Be on the look out for events and programmes as spaces are limited.
About Villa Gemella Art House and Gallery
If you wanted to add beauty and creativity to your home or office, you've come to the right place! Villa Gemella Art House and Gallery offers original contemporary artwork and handmade craft items that are available to clients in The Bahamas, North America and the World.
My art is considered "abstract expressionism". A form of art that is eclectic, and fluid, and what YOU see, is what YOU want to see. It is a personal interpretation of the painting. That is the beauty of Fluid Art.  I love showcasing my love for soothing, smooth, vibrant, and bold things through my art.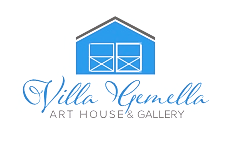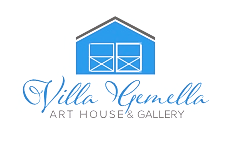 Dr. Sophia Rolle, Ph.D., J.P., Artist
Dr. Sophia Rolle grew up in an eclectic Urban Center known as Coconut Grove during the start of an independent Bahamas. It was a time when the emergence of Bahamian cultural expressions was being formulated at such places as Jumbey Village and the Coconut Grove Street Festival. The exposure to prolific local artists and contemporaires along with study of the subjective genres of all catergories of art, have brought me to this point in my career. Each piece of my work is a reminder of where I came from and the world as I see it today, abstract and "fluid".
Each art or craft piece is beautifully hand-made. They are not machine produced, thus, no two pieces will be alike. Slight imperfections are expected. We strive for perfection always.